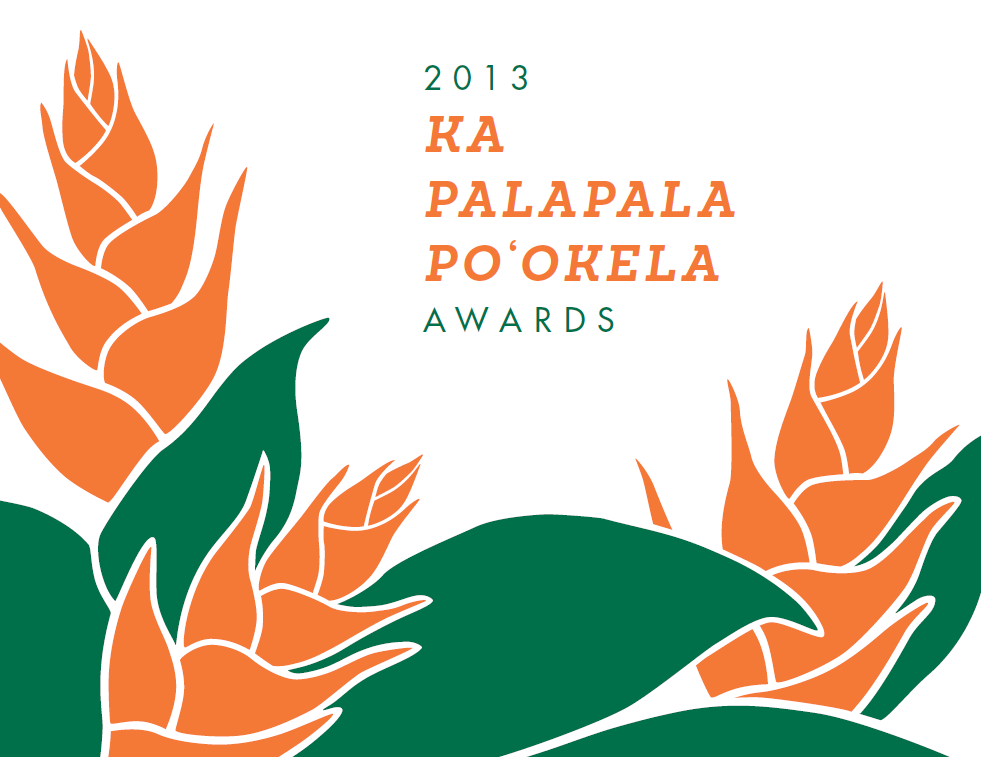 Every year around this time the Hawaiʻi Book Publishers Association get together to celebrate the best in local publishing over the past year. It seemed fitting for Hawaiʻi's biggest literary award night to be hosted at the Hawaii State Library which is celebrating a hundred years of serving the people of Hawaiʻi. Many deserving books won awards tonight, although there were a few surprises including at least one unanswered peculiarity.
This year's event was also not without a few hassles—it was a horrible traffic day on top of being incredibly hot and muggy, and there were a few acoustical missteps during the ceremony. Thankfully, things settled down once the sun went down and the wind picked up a little. The setup was simple but elegant in the Library's courtyard—I remarked that it was more of a Golden Globes affair with tabled seating for the entire event. One of our favorites, Choco Leʻa, also made an inspiring cameo and the pūpū they had on hand was delicious. All in all, it was another fine event.
For the social media inclined, we used the #KPP13 hashtag briefly on Twitter and posted a couple pics on our Instagram.
And now…here is your list of winners and honorable mentions for the 2013 Ka Palapala Poʻokela Awards:
[gn_divider]
Excellence in Children's Literature
Winner – A Coconut Named Bob by Austin Weaver, illustrated by Don Robinson (Island Heritage Publishing)
Excellence in Hawaiian Language, History and Culture
There were two winners in this category and as a result, no honorable mention was chosen.
Excellence in Literature
Excellence in Natural Science
Excellence in Illustration/Photography
Excellence in Cookbooks
Excellence in Special-Interest Books
Excellence in Nonfiction
Excellence in Design
Excellence in "Aloha from beyond the Sea"
Samuel M. Kamakau Award for Hawai'i Book of the Year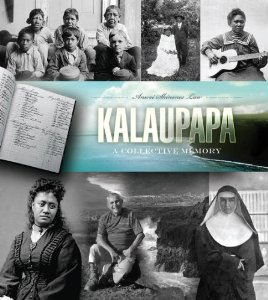 [gn_divider]
We would like to congratulate all of the authors, illustrators, designers and publishers on their extraordinary achievements. Thanks to the Hawaii State Library and its dedicated librarians for hosting the awards ceremony, and the Hawaiʻi Book Publishers Association for another great year of local books.  As always, we hope to see even more excellent books out of Hawaiʻi next year!