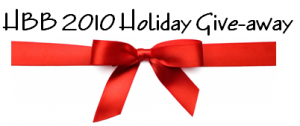 Congratulations to John Book for winning Aunty Audry's Big Island Eats. We hope you enjoy the book and would love to hear about any recipes you create with it!  Thank you to everyone who has participated in our Give-Away so far, we have more books to come so stick around!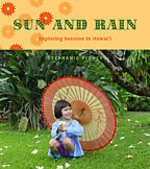 Next up we have Sun and Rain by Stephanie Feeney.  This is a cute children's book which combines vibrant Hawaii photography and many facets of life here in the islands under the veil of our many unique seasons.  For more information about this book you can read our book review here: [Keiki Book Review: Sun and Rain, Exploring Seasons in Hawai'i]
Just leave a comment on this post, on Facebook, or as a retweet!  In fact, if you want to increase your chances, you can do all three (let us know who you are on each medium) and get up to three chances to win!  Tell us what you like to do when it's raining outside or just say hello by Wednesday 8 am HST and you'll be entered into our random drawing for Sun and Rain, a great keiki book for you, your child, or as a gift.