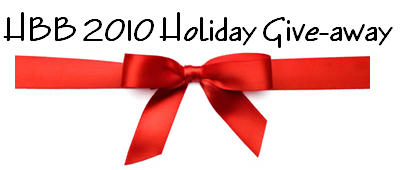 Congratulations to Yoonmee for winning Sun and Rain by Stephanie Feeney and a bonus money fold book!  Remember, even if you've won a book feel free to comment to enter and win again.  All winners are chosen at random using random.org.
The next book we are giving away is Waikiki, Magic Beside the Sea by Allan Seiden.  Here's the official description from the Island Heritage web site: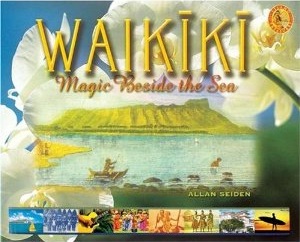 Through artful description and stunning photography, discover for yourself the uniqueness of Waikiki. This book will take you on a journey of the magic and history of world-famous Waikiki, providing visually stunning and comprehensive works of art. This beautiful book, Waikiki: Magic Beside the Sea is great as a gift for those who are fascinated by Hawaii's splendor or as a souvenir from a visit.
It's a big, hardcover book with great photography—a perfect complement to your coffee table collection, or as a gift to somebody else (hey, we won't tell!)  As an extra bonus, your winning copy comes shrink-wrapped, so it'll not only have that fresh, new book smell but you know nobody has been pawing at its pages.
For a chance to win this lovely hardcover, leave a comment on this post, on our related Facebook post, or retweet our message about this giveaway on Twitter.  In fact, if you want to increase your chances, you can do all three (let us know who you are on each medium) and be entered up to three times to win!  Tell us where your favorite vacation spot is or just say hello by Saturday 8 am HST and you'll be entered into our random drawing for Waikiki: Magic Beside the Sea.
Mahalo and Happy Holidays!