The 2012 Ka Palapala Poʻokela Awards gala is fast approaching (Friday, May 11), and to generate excitement for the event as well as educate the public on the nominees, we are counting down the books nominated for each awards category. Where applicable, I will link to book reviews from Hawaiʻi Book Blog.
For a complete list of all the nominees we've posted and for all the updated information on the event, please visit our dedicated Ka Palapala Poʻokela Awards page.
The ninth category we are spotlighting is the most superficial of categories—but in a good way.  More than not, a well designed book can make all the difference in providing the best means to convey information to the reader.  Whether it's a beautiful cover that draws you in, or excellent illustrations and page layout, to enriching type-setting, these books provide some of the richest aesthetics in local books.  Recent winners in this category include Polynesia: The Mark and Carolyn Blackburn Collection of Polynesian Art and Kailua: In the Wisps of the Malanai Breeze.
[gn_divider]
Excellence in Design

Books where the design (including, but not limited to, text and/or illustration presentation and/or cover presentation) is deserving of special recognition.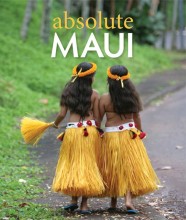 Absolute Maui
Tom Stevens, Douglas Peebles (photo editor)
Mutual Publishing, 2011
232 pages, Hardcover
ISBN: 978-1-56647-959-2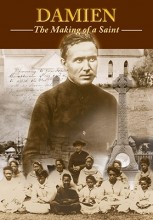 Damien: The Making of a Saint
Mutual Publishing
Mutual Publishing, 2011
136 pages, Hardcover
ISBN: 1-56647-946-0
HBB Review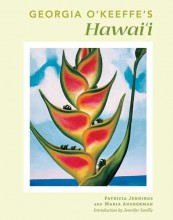 Georgia O'Keefe's Hawai'i
Patricia Jennings and Maria Ausherman
Koa Books, 2011
124 pages, Paperback
ISBN: 978-0982165645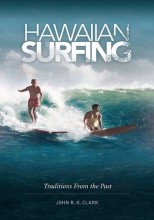 Hawaiian Surfing: Traditions from the Past
John R.K. Clark
University of Hawaiʻi Press, 2011
512 pages, Paperback
ISBN: 978-0824834142
HBB Review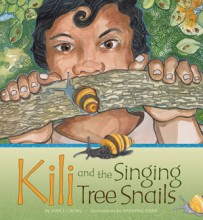 Kili and the Singing Tree Snails
Janice Crowl, Harinani Orme (illus.)
Bishop Museum Press, 2011
36 pages, Hardcover
ISBN: 978-1581781045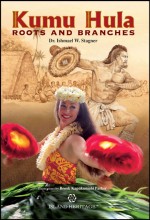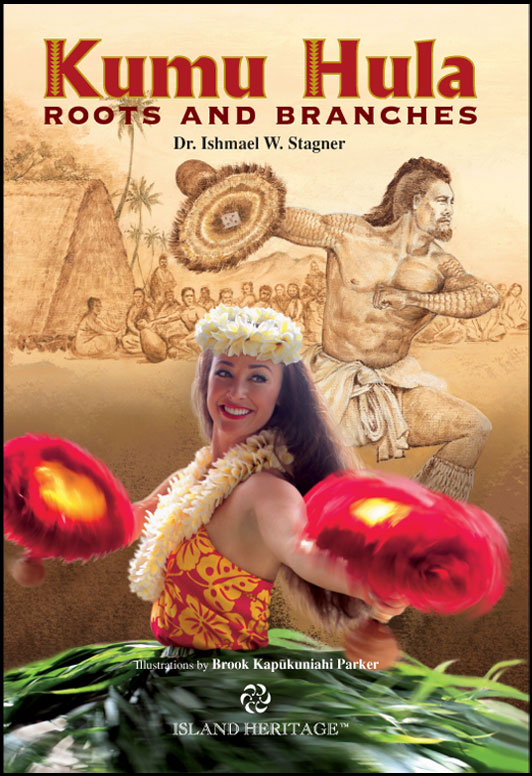 Kumu Hula: Roots and Branches
Dr. Ishmael W. Stagner
Island Heritage Publishing, 2011
152 pages, Hardcover
ISBN: 978-1617100598
Lihue Mill: Grinding Cane and Building Community, One Hundred Fifty Years of Sugar Processing Along Nawiliwili Stream
Jan TenBruggencate
PAHIO Development, Inc. and Lihue Ms, LLC, 2011
116 pages, Hardcover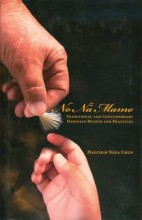 No Nā Mamo: Traditional and Contemporary Hawaiian Beliefs and Practices
Malcolm Naea Chun
University of Hawaiʻi Press, 2011
424 pages, Cloth
ISBN: 978-0824836245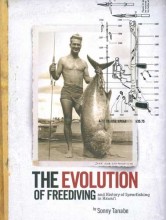 The Evolution of Freediving and History of Spearfishing in Hawaii
Sonny Tanabe
Fluid Media Publishing, 2011
200 pages, Perfect Paperback
ISBN: 978-0983935704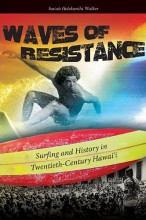 Waves of Resistance: Surfing and History in Twentieth-Century Hawai'i
Isaiah Helekunihi Walker
University of Hawai'i Press, 2011
240 pages, Paperback
ISBN: 978-0-8248-3547-7
HBB Review
[gn_divider]
Here is a fine collection of books worthy of nomination—ten in all.  I do have one question, where is Edward Bailey of Maui?  I'm no graphic designer or anything like that, but I thought that was an absolutely beautiful book. What do you think?  Have you read any of these books, and if so, which one is your favorite?
Remember, you can attend the 2012 Ka Palapala Poʻokela Awards gala on Friday, May 11 at Bishop Museum. Enjoy heavy pūpū, gourmet chocolates by Choco leʻa, entertainment by Ka ʻEhā, and a book sale and author signing. Tickets can be purchased at Native Books/Nā Mea Hawaiʻi at Ward Warehouse (808-596-8885). For more information about the event, please contact aloha@hawaiibooks.org.