The 2013 Ka Palapala Poʻokela Awards gala is fast approaching (Friday, May 10), and to generate excitement for the event as well as educate the public on the nominees, we will continue our tradition of doing a countdown of posts, highlighting the books nominated for each awards category. Where applicable, I will link to book reviews from Hawaiʻi Book Blog.
For a complete list of all the nominees we've posted and for all the updated information on the event, please visit our dedicated Ka Palapala Poʻokela Awards page.
We're approaching the end pretty soon! The penultimate category featured on our KPP Awards countdown is Excellence in Design. Last year's winners include Big Happiness: The Life and Death of a Modern Hawaiian Warrior by Mark Panek and Edward Bailey of Maui: Teacher & Naturalist, Engineer & Artist by Linda McCullough Decker.
[gn_divider /]
Books where the design (including, but not limited to, text and/or illustration presentation and/or cover presentation) is deserving of special recognition.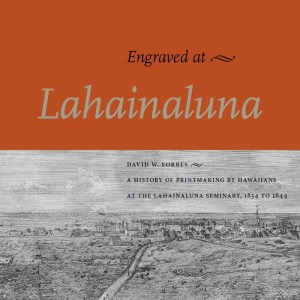 Engraved at the Lahainaluna Seminary, 1834-1844
David W. Forbes
Hawaiian Mission Children's, 2012
232 pages, Hardcover
…
HBB Review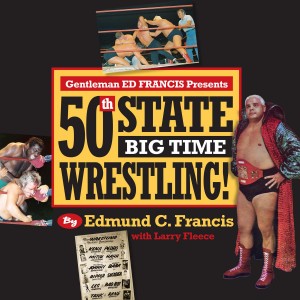 Gentleman Ed Francis Presents 50th State Big Time Wrestling
Edmund C. Francis with Larry Fleece
Watermark Publishing, 2012
162 pages, Hardcover
ISBN: 978-1935690245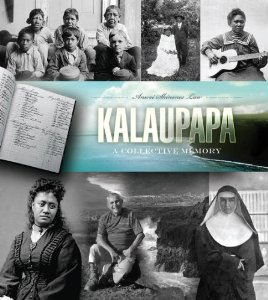 Kalaupapa: A Collective Memory
Anwei Skinsnes Law
University of Hawaiʻi Press, 2012
600 pages, Paperback
ISBN: 978-0824836368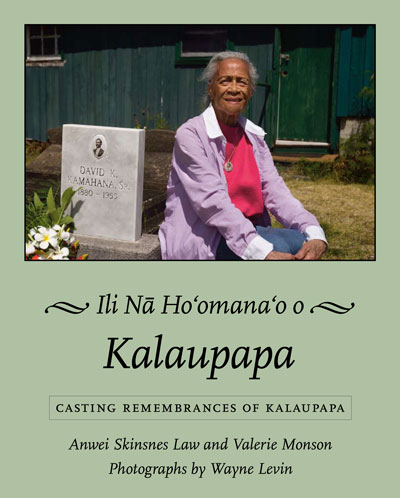 Ili Nā Hoʻomanaʻo o Kalaupapa: Casting Remembrances of Kalaupapa
Anwei Skinses Law and Valerie Monson, Wayne Levin (photog.)
Pacific Historic Parks, 2012
144 pages, Hardcover
…
[gn_divider /]
This category is somewhat like the swimsuit portion of our book scholarship contest. So, which book do you think is the prettiest? We'd love to hear your thoughts!