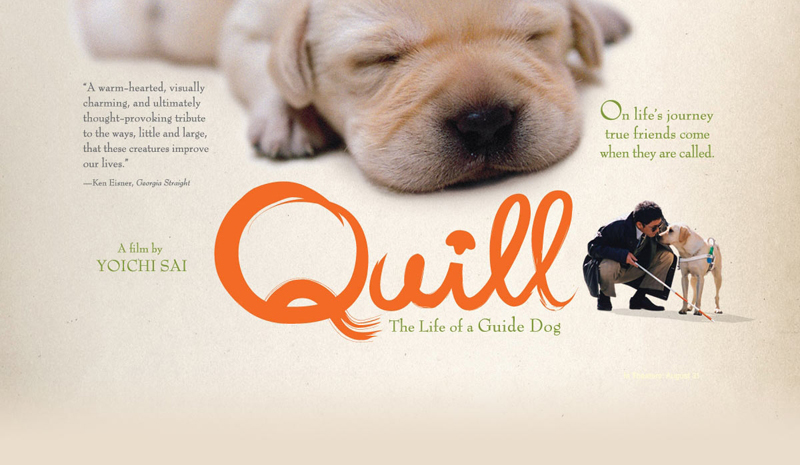 Now in its sixth year, the award-winning UH Manoa KIDS FIRST! Film Festival presented by Outreach College returns with another summer of quality family fun. KIDS FIRST! gives young people the excitement and thrill of attending a film festival just for them, at an affordable price for all the family — free!
The KIDS FIRST! Film Festival 2012 screens on 
Sundays, June 3, 10 & 24 and July 8 & 15 at 3:00 pm in the UH Manoa Art Auditorium
 (follow the balloons on campus; parking is free on Sundays). 
For complete information, visit 
www.summer.hawaii.edu
 or call 956-9883.
 The UH Manoa KIDS FIRST! Film Festival is supported in part by the Sidney Stern Memorial Trust.
The KIDS FIRST! Film Festival, a project of the Coalition for Quality Children's Media, partners each year with over 150 venues nationwide, reaching an audience of more than one million people, making it the largest kids' film festival in the world. Curated locally by UH Manoa's Outreach College to appeal to Hawai'i audiences, KIDS FIRST! films are free of gratuitous violence; race, gender, or religious bias; inappropriate content; and condescension toward children. Age-appropriate groupings of films entertain through a balance of animation and live action, plus varied themes from different cultures. To add to the festivities, door prizes are awarded at all screenings. Parents, grandparents, friends and neighborhood kids — everyone can enjoy the films because they're juried by kids, parents, teachers, and child advocates nationwide to qualify for the Festival.
This summer's line-up includes films with broad appeal — for toddlers, tweens, teens, and grown-ups too. Programs include feature-length films as well as award-winning shorts. Many of the screenings include films that have been adapted from classic children's literature.  Here are the highlights:
June 3:
Miss Minoes
,
 about a cat who turns into a girl. 
Based on the children's book by Annie M.G. Schmidt
, the film was hugely popular when released in 2001 in the Netherlands (this newly released version is dubbed in English), received international awards, and was designated a 
New York Times
 Critics' Pick.
June 10:
  Feature film 
Quill: The Life of a Guide Dog
 — 
Yoichi Sai's film, 
adapted from Ryohei Akimoto and Kengo Ishiguro's based-on-true-events novel 
The Life of Quill, the Seeing-Eye Dog
.
June 24
: 
Six short films for ages 3-7
, including the 
international literary favorite 
Babar
,
 films from the UK and Australia, and a couple of ecology-minded puppets.
July 8: Award-winning short animated and live-action films for ages 5-12
 from Here 
("Why Maui Snared the Sun"
), There (from Australia, Canada, Vietnam, Iran and Italy) & Beyond (outer space).
July 15:
 Following instincts or following dreams, the subjects of 
Ride of the Mergansers
 and 
Circus Dreams
 are highly entertaining and inspiring. 
Circus Dreams
 features aerial performer and contortionist Thula Martin from Pahoa, Hawai'i.