Ahhh, Spring! The season of renewal. Revive your love for those works-in-progress with one of these amazing events being held for writers in April and May. Local and national authors and experts are speaking and hosting workshops on everything from song-writing and memoir, to script-writing and creative nonfiction. And lucky we live Hawai'i because the cost of these events vary from FREE to the price of a five-day vacation…there's a writerly experience for every budget. Here they are with the most recent first.
[gn_divider /]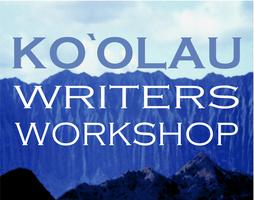 Ko'olau Writers Workshop
Saturday, April 12th 10:00 AM to 3:30 PM
sponsored by the HPU English Department
Early registration til 3/31/14 is $30.00 for non-students, and $20.00 for students. Not bad since it includes two workshops, lunch and parking. Keynote speaker is Kristiana Kahakauwila , author of the critically acclaimed collection of stories This is Paradise.
Visit the event registration site here for more info.
[gn_divider /]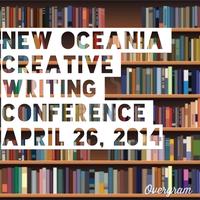 New Oceania Creative Writing Conference
Saturday, April 26th 10:00 AM to 3:00 PM
sponsored by the UH Creative Writing Program
This is a FREE event and open to the public, so register now because space is filling up fast! Workshop leaders include Lee Cataluna, Paula Fuga, Ikaika Hussey, Nora Okja Keller, Michael Puleloa, Eric Paul Shaffer, Pacific Tongues and Lee Tonouchi.
BONUS: A publishing panel discussion features yours truly! Visit the registration site for details on the schedule.
[gn_divider /]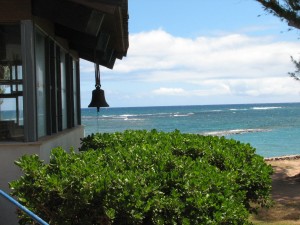 Mokule'ia Writers Retreat
May 4 thru 9, 2014
Nā Wahi Ho'oulu (The Places That Inspire)
At Camp Mokule'ia, on O'ahu's North Shore
National bestselling author and North Shore native Connie Hale organizes this annual week long writer's retreat that gives authors a chance to work on their writing in a peaceful and inspiring setting. Local authors and artists hold daily workshops and readings.
Visit here for more info.
[gn_divider /]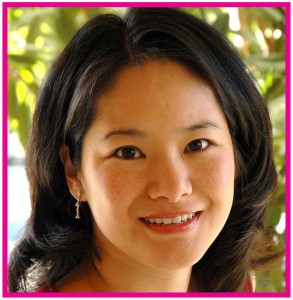 Pacific New Media workshops with Darien Gee
May 10 thru 11 (prices & times vary)
Darien will be on island for the Mokule'ia Writers Retreat, and is extending her stay to host some workshops including "Crafting a Literary Career in the Digital Age", "Get An Agent and Get Published", and even one on one consultations.
Find out more here.
[gn_divider /]
Also, during the first weekend in May, the Hawai'i Book & Music Festival! That should be plenty enough to get you twitterpated with your muses again.