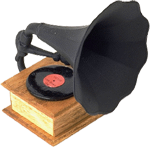 Puolo
Music
Tsā! Hiki iā lākou ke hoʻomamao ka makana puolo.
They can keep the music award.
Twitter messages not available.

Copyright © 2011 Hawai'i Book Blog. All rights reserved.
Written content is property of HawaiiBookBlog.com. No reproduction is allowed without the written permission of Hawai'i Book Blog.
More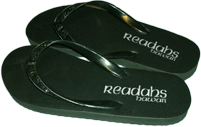 Hawaiʻi Book Blog is the best place to learn about and discuss the literature of our islands. Come in and 'talk story' about your favorite Hawaiʻi books and authors – no need take off slippahs!